Bali, Indonesia
Bali is one of the most famous Islands in the Indonesian archipelago.
The island's home to an ancient culture that's known for its warm hospitality.
Over the years, the grace and charm of Bali and its people have earned this tiny Indonesian island numerous sobriquets of praise and homage including Island of the Gods, The Last Paradise, Land of a Thousand Temples, and Morning of the World.
The varied landscape of hills and mountains, rugged coastlines and sandy beaches, lush rice terraces, and barren volcanic hillsides all providing a picturesque backdrop to its colorful, deeply spiritual, and unique culture, stakes a serious claim to be paradise on earth.
World-class surfing and diving, and a large number of cultural, historical, and palaces set against stunning natural backdrops are some of its top attractions which are Bali as the world's top destination.
Bali has something to offer a very broad market of visitors from young back-packers right through to the super-rich.
Amazing beach resorts and luxury resorts in any of Bali's famous areas. These include Kuta, Jimbaran, Seminyak, Tanjung Benoa, Candidasa, Lovina, Sanur and Nusa Dua where most of the great hotels and villas are right on the beach.
Bali also offers plenty for adventure-seekers. From white water rafting, diving, volcano hiking, jungle trekking, water sports, cycling, and much more.
There are many more off-the-beaten-track spots around this magical island worth discovering.
We are going to inform you about everything you need to know about Bali Indonesia including history, culture, geography, language, foods, visa, religion, lifestyle, tourism, and much more.

Feel free to jump to places of interest.
Book your private car charter with us.
Make your own itineraries and explore them as you please based on your time management.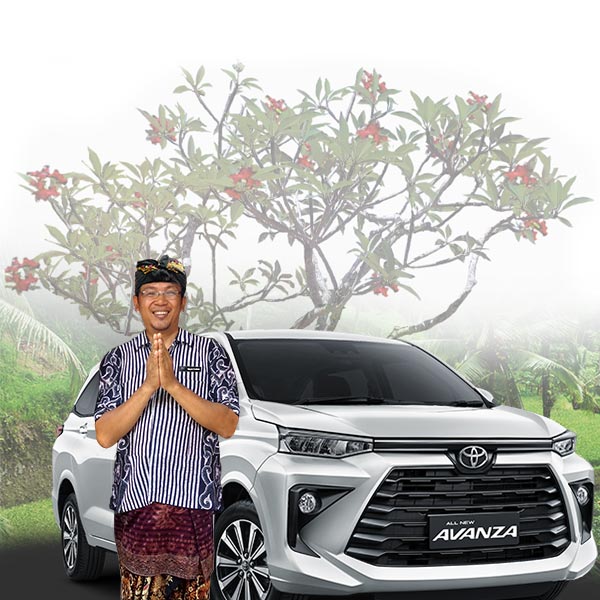 The best stop-by and chill place in Tegal Lalang rice field. Best rice view.
Enjoy your day with all instagramable spots, such as swings, sky bikes, coffee garden tours, and many more.


If you would like to explore Bali island in freedom style, please book your private car charter with an English-speaking driver as the following booking form.
Make your own itineraries and explore them as you please based on your time management.